How to run a successful Airbnb property
---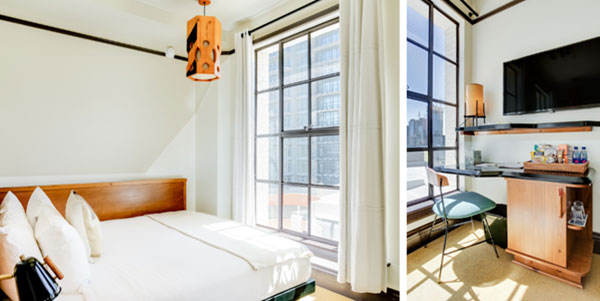 Listing a property on Airbnb is an essential step for every host. The travel app has gained the trust of countless tourists and remains one of the most popular platforms for renting a property.
If you\'ve ever considered renting out your property on Airbnb, there are a few things you need to consider. Here are some tips for running a profitable Airbnb business:
Host Honesty
Try to describe your house exactly as it is. Guests must have a clear understanding of what to expect. The more open you are with guests, the higher your rating will be. If your home isn't located in a calm area, mention that. If the WIFI isn't fast enough or there is anything missing in the room, let them know about it.
Property Photos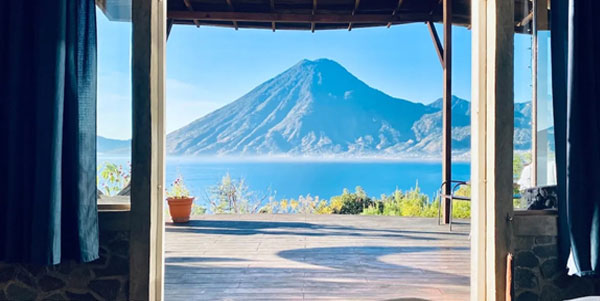 Look around you - see what's attractive in your apartment   It would also be nice to show the view from your balcony. Take pictures that convey the atmosphere of the location, the neighborhood, and any amenities. You do not need to hire a professional photographer but make sure your photos show everything that might attract your potential guests. By showing photos of all advantages a guest will experience by staying at your property, your listing will stand out from the competition.
Sync Your Calendar

Make sure your calendar is up to date before listing your home on the Airbnb travel app. If a potential guest sees a date that appears to be available but you fail to mark it as unavailable, it can be a frustrating experience for both parties. The fewer guests you decline, the higher you\'ll rank on the Airbnb search.
Bedding & Bath Linens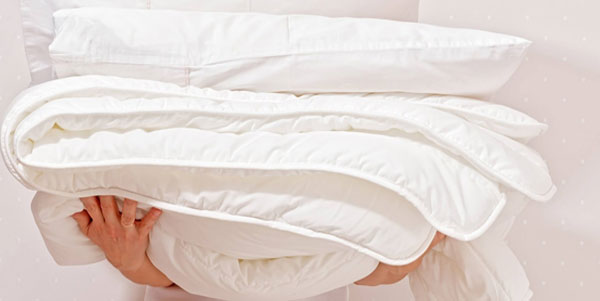 You shouldn't be using just any type of bedding & bath products for your room. Find the right bedding & bath linens for you and your guests. These are the things guests pay the most attention to. They need to be easy to clean, durable and have a soft feel against the skin. We recommend using the colour white since it is easy to wash and goes with any room décor.
Consider Your Expenses
Of course, there are some costs after visitors leave your property, such as utility bills, toiletries, kitchen supplies, and cleaning charges. Additionally, you would also need to think about occasionally replacing the old towels and sheets with new ones.
Friendliness
As a rule of thumb, always put yourself in the shoes of your guests. As simple as it may seem, Airbnb hosts are distinguished by their friendliness. Always respond to all guest inquiries promptly and amicably to build a strong and friendly connection. Also, creating prepared responses can help save time when responding to inquiries from prospective guests. This is what helps you receive better reviews.|
Fair Price
Find out what other vacation rentals in the area are charging before you list your property on the travel app. A home away from attractions should logically cost less than one close to the action.
Renting an Airbnb property is more affordable than booking a hotel room, which is one of the main reasons why people go for it. A successful property\'s pricing strategy can also increase the likelihood that visitors will leave a positive review, which has a powerful multiplier effect.
Setting up a Lockbox
Recently, self-check in has become very popular. With a Lockbox, there is no need for direct interaction, and visitors have more freedom. An Airbnb lockbox offers safe storage for your vacation rental keys.  This way, you won\'t have to stay up late giving guests their keys because they can check into their apartment themselves.
Reviews are crucial
If a guest complains about something that can be resolved easily, resolve it. It is your responsibility as a host to ensure that visitors are at ease and feel welcome. In many cases, Airbnb rentals can succeed or fail based on reviews.
Conclusion
With more than 190 million nights booked on Airbnb annually. The short-term rental property market has undergone significant change. By taking the above tips into consideration you can run your property and bring in extra income on the side,  Despite not being appropriate for everyone, Airbnb provides a variety of ways for landlords and tenants to profit from this business.