Guesthouse Linen Bedding. All You Need To Know
---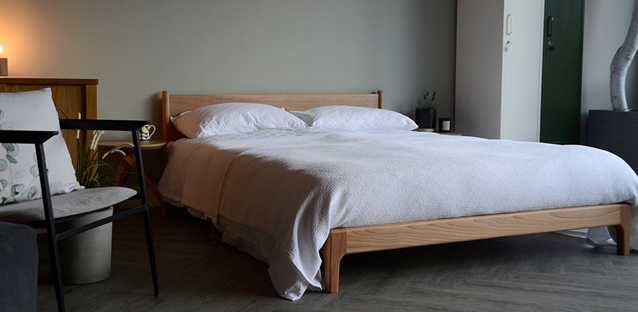 Studies show that the number of guesthouses has grown significantly in recent years and owners of new self-catering properties frequently consult experts for advice on how to make their guesthouse look ready from day one.
Guesthouses accommodate a range of preferences and price points. The hosts of guesthouses typically reside on the same property as their visitors or close by. They offer a variety of sleeping options, from single beds to multi-room private units, and can be separate homes or apartments.
Guests traveling for leisure look for cleanliness, decorative accents, fast WiFi and sometimes soundproofing. They might also look for a good sea or mountain view. However, regardless of the type of visitors, the quality of sleep is typically what they inquire about the most.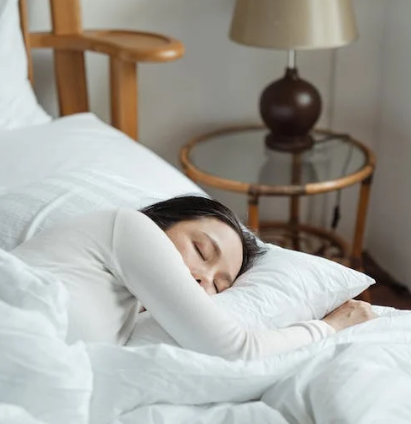 When it comes to sleep, guesthouse standards have improved significantly over the past few decades. They still have a more friendly setting than standardized hotels however, guesthouses, although provide a nice and cosy homely atmosphere, have evolved over time to offer what is known to be well-liked by visitors.
That being said, the challenge for hosts of guesthouses has always been to satisfy guests by offering the quality, size, colour, as well as the appropriate quantity of bedding essentials required to create a positive first impression and uphold a positive reputation in order to satisfy customers.
What bedding a guesthouse should offer its visitors for a pleasant stay?
- One duvet which is
a type of blanket with interchangeable covers
.
- One duvet cover to protect the duvet during use.
- One flat sheet to absorb body oil.
- Two standard pillows 50 x 70 cm (Four for Queen and King)
- Two pillowcases preferably the envelope type for a more finished look. (Four for Queen and King)
Some rooms have non-traditional style pillows, such as square, long and thin, and even circular, which, while they might look great in décor magazines, are not the most practical for guesthouses. These will require matching pillowcases, which can be difficult to replace. This adds to the housekeeping time that no one ever has!  Therefore, we recommend the standard pillows.
Property owners often ask about the number of bedding items a guesthouse needs for each room. We advise starting with at least two pieces of each kind of bedding per bed (2 bedding bundles). This thoughtful strategy will greatly reduce the risk of not having your room ready before the customer arrives. Extra bedding will be useful once you're operating smoothly so that you can recover from accidents quickly.
Which quality to select?
The most popular bedding for guesthouses typically includes a soft and long-lasting 300 to 400 TC flat sheet. Thread count, abbreviated "TC," refers to the total number of threads in each square inch of fabric. Cloth is made by weaving horizontal and vertical threads known as the warp and weft.
A hollowfibre 9 tog duvet (300 GSM) with a 100 percent cotton 200 TC outer shell is ideal for the spring and autumn seasons. The 9 tog duvet can be used in warm rooms in the winter, but for warmer nights bedding bundles come with hollowfibre 13 tog (400 GSM) duvets.
Pillows are usually filled with hollowfibre and tucked in a 100% cotton 200TC outer shell.
Guesthouse Bedding Colour?
Plain white bedding has a timeless appearance that can go with any interior style, from very traditional and boutique to modern. It will last for years, whereas patterned bedding may need to be replaced every couple of years. Because they are easy to clean and blend in with almost any décor, white bedding products are the most popular among suppliers.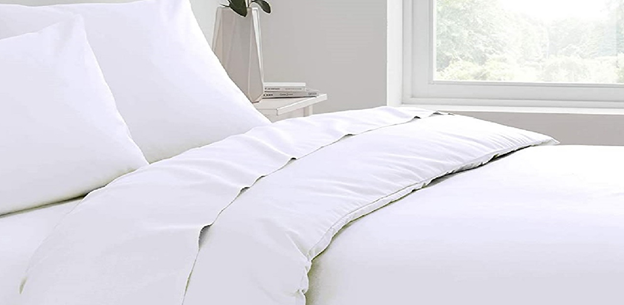 Conclusion
Unlike hotels, each guesthouse has its own atmosphere and no standard rules apply to them, however, there are common requirements sought by their visitors, the majority of which are related to the quality of sleep, and thus the bedding.
The good news is that recently, experts from the hospitality and manufacturing industries collaborated to create a solution for businesses looking to rent out their apartments. They've assembled bedding bundles designed specifically for this industry. These bundles are made with tested materials, sizes, and construction methods to provide high-quality products at affordable prices. As a result, hosts can buy them without having to buy each item separately, giving them more time to focus on other aspects of their rooms.