Decorating a Boutique Hotel with White Bedding
---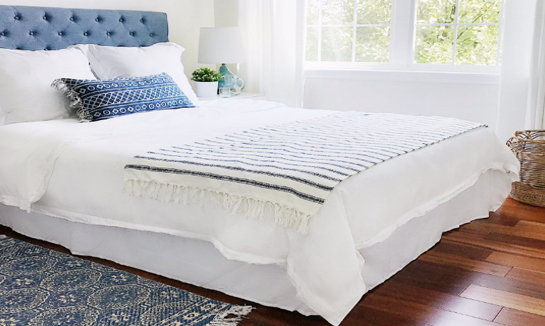 The vacation rental industry has grown dramatically in recent years, and boutique hotels have played a significant role in this expansion.
If you are looking for ways to create a unique and luxurious atmosphere in boutique hotels with white bedding, this article will provide you with several tips on how to decorate these spaces to create a unique and stylish experience for your guests
Boutique hotels are typically smaller, more intimate establishments that provide guests with personalized experiences. They often have fewer amenities than traditional hotels, but they make up for it with personalized services and amenities. Boutique hotels have grown in popularity because they provide a luxurious alternative to larger, more corporate hotels. As a result, the vacation rental industry has expanded as more people choose to stay in boutique hotels when traveling.
Boutique hotels use bedding bundles to provide their guests with a luxurious, personalized experience. Bedding bundles usually include a comforter, sheets, and pillows in one convenient package. This allows hotels to provide a complete bedding solution to their guests without having to invest in multiple sets of bedding. Bedding sets are frequently made of high-quality fabrics and materials, lending them a luxurious appearance. They are also available in a wide range of colours, styles, and patterns, allowing hotels to tailor their bedding to their individual aesthetic. Bedding bundles are often less expensive than buying multiple sets of bedding separately.
Boutique hotels can provide their guests with a one-of-a-kind and luxurious experience by utilizing bedding bundles. They can create a personalized atmosphere in each of their rooms while still providing a comfortable and inviting environment for their guests to relax and unwind. Bedding bundles are an excellent way for hotels to provide their guests with a one-of-a-kind and memorable experience.
Decorating Ideas for Your Boutique Hotel When Using White Bedding Bundles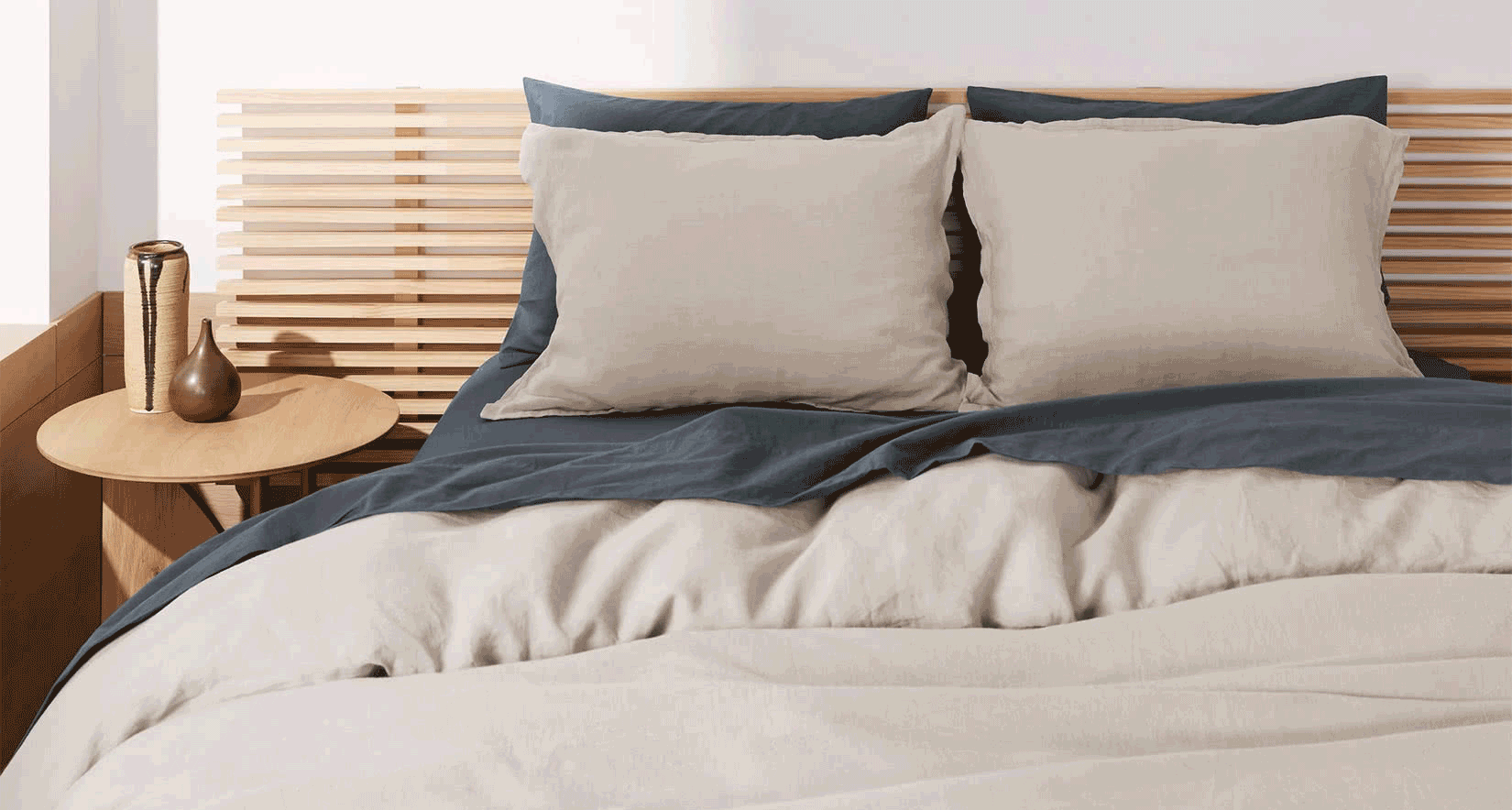 1. Add a Throw Blanket:
Adding a throw blanket to your white bedding is a great way to add some colour and texture. Choose a blanket with vibrant patterns or a colour that complements the rest of the decor.
2. Hang Artwork:
Adding artwork to your boutique hotel is a great way to add a personal touch. Hang artwork by local artists to give your hotel a distinct and personalized appearance.
3. Incorporate a Pop of Colour
If you want to keep your bedding bundles white, incorporating a pop of colour into the room can make a big difference. Add  brightly coloured pillows to your white ones, throws, or rugs to liven up the space.
4. Use Greenery:
Greenery is an excellent way to bring colour and life to your boutique hotel. Incorporate potted plants or flowers throughout the room to create a warm and welcoming atmosphere.
5. Select Eye-Catching Lighting:
Lighting can make or break a room. Choose interesting lighting fixtures to add a personal touch to your white bedding bundles.
6. Use Textures:
Textures are important in making a room look and feel inviting. Use a variety of fabrics and materials to create a cozy and luxurious atmosphere in your hotel.
Finally, white bedding bundles are a great way to make any room look luxurious. They offer a stylish and comfortable bedding solution that is simple to customize and personalize. A simple throw blanket, artwork, and greenery can transform a standard room into a luxurious retreat. Bedding bundles for boutique hotels are also an affordable option, allowing you to create a unique and luxurious experience without breaking the bank.