How to Make a Rental Property a Student Residence
---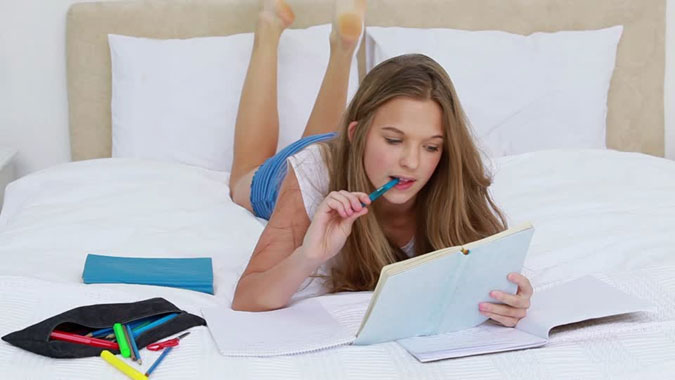 A rental property can be a great way to supplement your income. It can cover your expenses and serve as a long-term investment.

Decorating and furnishing a rental unit for a student is not the same as accommodating order guests. Before you take the plunge, consider what you need to do to successfully convert your property into a student-friendly residence.

Students pursuing higher education are frequently looking for an affordable place to live while they continue their studies and many of them try to stay away from colleges and universities which have the ability to charge excessive fees for on-campus living.
Here are some things you can offer to accommodate and attract students:


Technology
Nowadays a student residence requires constant internet access. Students require fast internet for their studies, homework assignments, and entertainment activities such as watching movies or gaming.
Also, remember that many lectures are now held online, and with the rise of video conferencing platforms, a strong internet connection is more important than ever.
In addition to internet access, a student room should have plenty of outlets for devices.
Smartphones and laptop computers are just the beginning of the devices needed for modern student life. Students require enough outlets to charge all of their wireless devices, as well as additional outlets for essential appliances such as kitchen accessories.

Bedding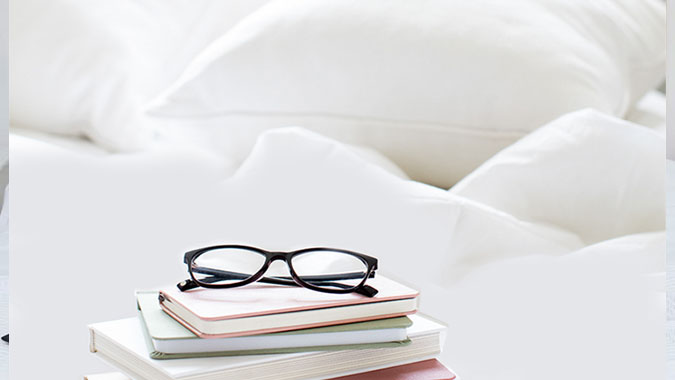 If you use white bedding sets as part of your decorating scheme, converting your rooms for students does not have to be difficult.
Students seek a clean, safe environment with comfortable sleeping arrangements.
Because they spend so much time studying, they usually need a place to rest and sleep well.
White bedding is the perfect choice for a student's room because it's simple and easy to decorate with.
Working with white bedding makes it much easier for students to add a personalized touch with a unique style to their rooms. They are timeless, reasonably priced, and can be used in any student room. They are simple to combine with other pieces of furniture and accessories.

Their neutral colour is ideal for creating a relaxing environment, allowing students to concentrate on studying or sleeping rather than worrying about how their room looks.

Bathroom Towels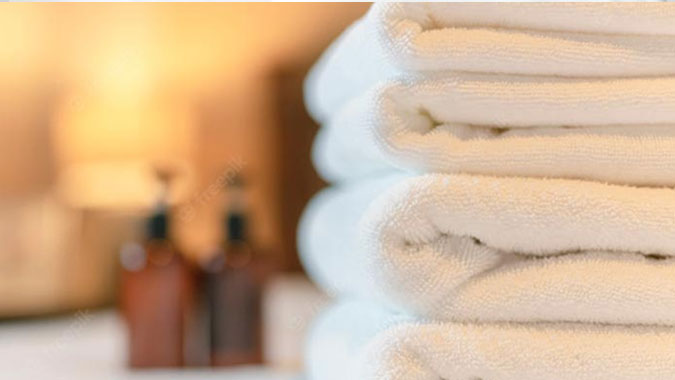 A minimum of two bath towels, two hand towels, four washcloths, and one bath mat should be provided in student bathrooms. It is recommended to have white linen towels because they are long-lasting and give the bathroom a clean and fresh appearance.
Desks and chairs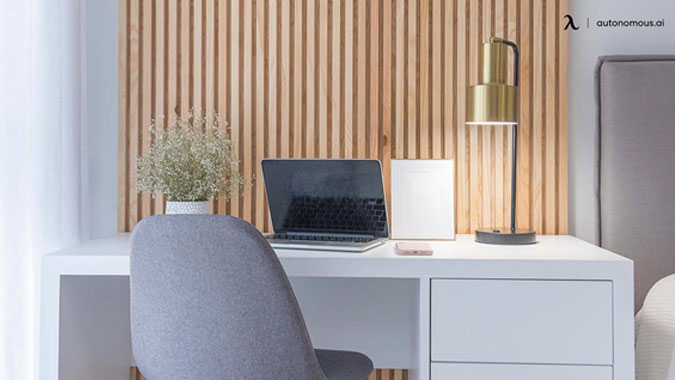 Including a high-quality desk and chair will benefit students and help you retain them for a longer period of time. Desks with additional storage are a good idea and chairs with adjustable height and tilt functions are important for posture support

Good lighting
Lighting can significantly improve the feel of a room. It is another critical factor for students. Their rooms serve multiple functions and serve as a place for them to relax. They will expect adequate lighting, so consider a bedside and a desk lamp.

A Microwave and a Fridge

Failure to provide items that your renter expects will make renting the property at the asking price more difficult. As a result, it makes sense for you to provide them with a microwave and a refrigerator. Because students rarely cook at home, they require quick and easy alternatives. A dishwasher is also an option.

Seating Space

When students do not want to study in their rooms, they require seating. This includes couches, chairs, and coffee tables for lounging, as well as tables for eating and working on projects.
If the space is limited, a couch and a couple of chairs will suffice! This will make students feel more at ease in your rental unit, increasing the likelihood that they will stay for an extended period of time.
Storage

Students require storage space for their clothes, books, and other belongings. Make sure each bedroom has closets and shelves, as well as extra storage space throughout the house, so they can keep their belongings out of sight most of the time but still have access when needed. Student storage should be simple, long-lasting, and convenient, allowing them to easily unpack and store their belongings.


Minimal Decoration

You can also add personal touches to the room by hanging photos, posters, and paintings on the walls. If you're looking for ideas, there are many online resources that can help you transform your new space into something simple, unique, and appealing to students.


Conclusion
Converting a rental property into a student residence is a great investment.
You may need to make some changes to the unit, but students' needs are minimal, and there is always a demand for student housing.
Simply ensure that the property is secure and has all of the necessary amenities. As a result, it is simple when all you need to consider is how you can make student life easier. The most difficult task will be finding tenants who will be dependable and responsible about paying rent on time!